OUR LARGE CAPACITY REFRIGERATORS
Big french door and side-by-side refrigerators from Maytag deliver 25 to 27 cubic feet of capacity and come equipped with tough, adjustable storage options. If capacity is your main consideration, these are the best Maytag refrigerators for your home.
OUR REFRIGERATORS FOR SMALL DIMENSIONS
Maximize kitchen space with these 30'' wide Maytag® refrigerators that can pack in plenty of food while taking up little room.
MFF2055FRZ
Fingerprint Resistant Stainless Steel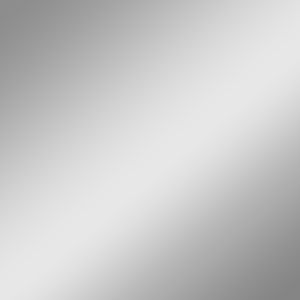 MSRP: $1,749.00
MRT118FFFZ
Fingerprint Resistant Stainless Steel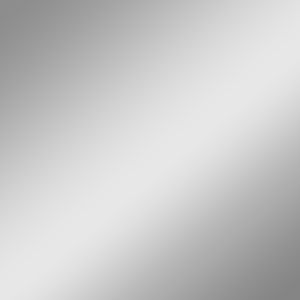 MSRP: $879.00
MBF1958FEZ
Fingerprint Resistant Stainless Steel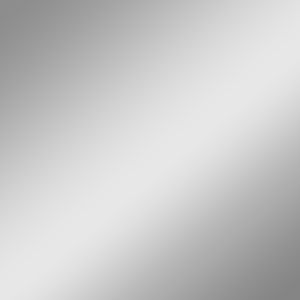 MSRP: $1,599.00
OUR FAST COOLING REFRIGERATORS
These refrigerators chill quickly with one touch of the PowerCold® feature, so food stays cool even when the refrigerator gets heavy use. Get even more cooling control on select models with Dual Cool®evaporators that create ideal humidity levels in both the refrigerator and freezer.
SHOPPER PICKS
Discover reviews from customers who've made these models the most highly rated refrigerators on maytag.com.
"EXCELLENT, ATTRACTIVE APPLIANCE

I bought this last year and don't regret my purchase in any way. The water and ice feature are wonderful."
This review was submitted as part of a sweepstakes entry on maytag.com for model MFI2570F on 4/11/19.
GET MORE INFO TO HELP YOU DECIDE
Find out how to measure your kitchen for your next refrigerator.
Get prepped for shopping refrigerators by discovering the benefits of a counter-depth model.
Prepare for your next purchase by learning about counter-depth refrigerators and popular dimensions.
Was this article helpful? Pass it on