EXPLORE OUR BEST STOVES FOR MAKING LARGE MEALS, BAKING,
EASY CLEANUP AND MORE
As the hub of your home, your kitchen should function like a well-oiled machine. That means appliances that deliver fast cooking, precision and flexibility, easy cleanup and enough room to cook it all. Whatever you need, whatever fits your idea of the "best," Maytag® stoves can bring the heat. Our gas and electric ranges complement, and fit, any kitchen, giving you an oven and cooktop all in one. Plus, they're built tough, so you can rely on them meal after meal, year after year.
Find the Maytag® range for your family's favorite recipes today!

Our Best Ranges for Big Families
With so many mouths to feed and demands to juggle, you need an appliance spacious enough to cook everything all at once. From 6.4 cu. ft. - 6.7 cu. ft., Maytag brand's largest capacity ranges have you covered.
Plus, our Max-Capacity Rack maximizes space. So if you're preparing a Thanksgiving feast or just making dinner on a Tuesday, our best ranges for big families can handle that 30-lb turkey — and all the sides, too.
Our Best Ranges for Cleaning
We get it: big families make big messes. That's why the best kitchen stoves make cooking and cleaning easy. You'll find Fingerprint Resistant Stainless Steel ovens with AquaLift® Self-Cleaning Technology, sealed-surface burners and smooth, easy-clean cooktops in our best gas and electric ranges. Because it should be a breeze to keep your stove looking good outside and in.
Our Best Ranges for Baking
Forget cookies that are burned on the outside and uncooked on the inside. True Convection with Third Element uses a fan to circulate air and balance the temperature throughout the oven to help ensure that every batch comes out evenly-cooked — and looking almost too good to eat. And when it comes to roasting, convection seals in flavors by cooking foods through and through, ensuring every meal will make mouths water.
The best part? Baking is fast..so you'll get to dinnertime in no time — and on your schedule with Delay Bake and Keep Warm™ Settings.
MES8800FZ
Fingerprint Resistant Stainless Steel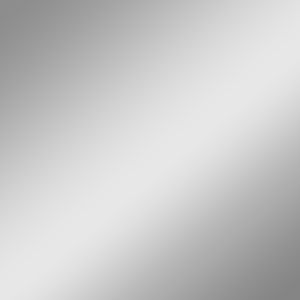 MSRP: $1,999.00
MES8800FZ
Fingerprint Resistant Stainless Steel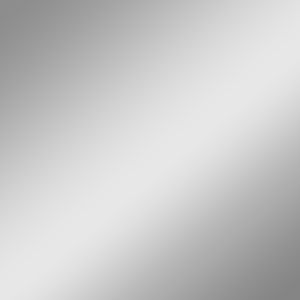 MSRP: $1,999.00
Best Ranges For Flexibility
With our best kitchen ranges, you don't have to switch heat sources halfway through cooking. The flexible Power™ Burner on our gas ranges and Power™ Element on our electric ranges deliver both intense heat for searing and a low simmer for sautéing.
No matter how many oversized or oddly shaped pots and pans you're working with, we've got a burner/element for that. With the large Oval Burner, oblong Bridge Element and multi-ringed Dual-Choice™ Element, our stoves get the job done. Put your feet up. Because cooking will be that relaxing.
Shopper Picks
Check out other shoppers' top picks, click on the products to read customer testimonials on our site and choose the best range for your home.

NOTE: All shopper picks listed are based off of consumer ratings as of 1/10.
Find What's Right for Your Kitchen
Don't wait! Shop Maytag brand's full lineup of ranges to find what's right for your kitchen. If you're looking for an even faster way to get dinner ready, learn about our best over-the-range microwaves and countertop microwaves to deliver powerful cooking performance when you don't have time for a full meal on the stove.
Was this article helpful? Pass it on